Prevention Works!VT is part of a vibrant substance misuse prevention community in Vermont. Prevention Professionals, the Vermont Department of Health, Prevention Consultants and community organizations across the state are all working together to create healthier communities.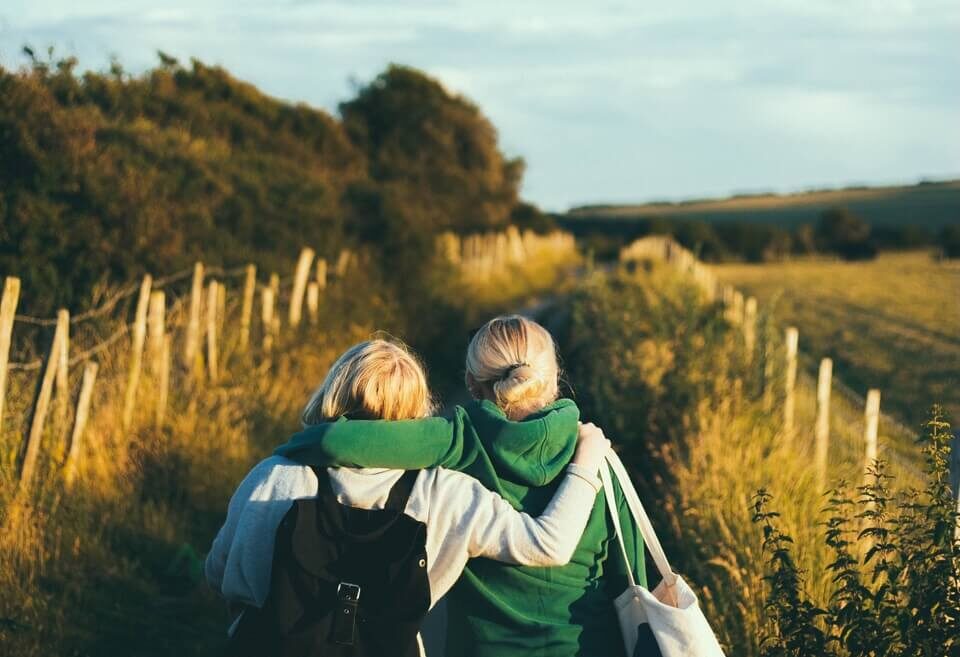 Prevention Works!  VT Vision Statement: PW is a strong, sustainable and unified system to prevent substance misuse in Vermont.
Prevention Works!  VT Mission Statement: PW seeks to unify voices and be a guiding force on policy, practice and attitudes that promote substance misuse prevention, health and wellness in Vermont.
The goal of creating a membership for Prevention Works! VT  is to build community, strengthen the prevention network, mobilize advocates, and further the cause of substance misuse prevention as a workforce.
Jobs Board – Organizational members can post up to five free job posting per year to Jobs Board
Customizable Documents – Members have access to customizable letters to legislators and local decision makers, fact sheets or other documents
Other Memberships – Members have access to Prevention Works! VT organizational membership in State and National Associations for discounts to professional development opportunities and other available benefits. Ex. US Alcohol Policy Alliance, VTPHA, NEPHA, CADCA 
Calendar of Events – Members can submit an unlimited number of substance misuse prevention related events for the calendar of events on Prevention Works! VT website
Discounts – Members receive discounts to PW Conferences and Events (Prevention Day) and other member's events. Organizational members have access to up to 4 discounts per event for their staff.
Member Only – Members can access member only content on Prevention Works! VT website. Examples may include: Member Exchange (Do you have meeting space? Are you selling or giving away stuff that nonprofits might need?) 
Members Corner in Newsletter – Member recognition and announcements of changes and accomplishments, contests etc. can be submitted and posted in a special section of the quarterly newsletter and website. 
Individual members and/or an organization representative is required to sign an agreement supporting the mission and vision of Prevention Works! VT, and pledging not to use Prevention Works! VT member logo for financial gain. 
Types & Costs of Membership
Membership is open to those organizations or individuals engaged in substance misuse prevention
Vermont Individual Member ( legislator, parent, physician) $25 
Vermont Substance Misuse Prevention Coalitions $100
Vermont Non-Profit Organizational Member (Nonprofits not directly working in prevention) $125
Out of State Individual Member  $75 
Out of state Non-Profit Organizational Member $ 175 
*For profit businesses are invited to contact Prevention Works!VT for sponsorship opportunities which can increase their visibility and support events and activities each year.  
Membership is yearly, beginning on July 1st and ending on June 30th. Membership may be issued throughout the year without a prorated cost
Membership and benefit implementation will be managed by Prevention Works! VT staff with approval by the membership committee via email and/or in a biannual meeting. 
Your membership application will be reviewed and once approved you will receive email notification including a direct link to member login.
Participation on PW Workgroups
Free Jobs Board Listings
Access to Member Only Content
PW Trainings/Conference Discounts
Customizable Materials on Key Prevention Topics
Capacity Building Assistance
Website Consults
Scholarships for National Conferences