Vermont Vaping
Clearinghouse
The Prevention Works VT! Clearinghouse serves as a comprehensive resource hub for policy-related information. It compiles and disseminates data, research, best practices, and evidence-based policies that effectively address substance abuse prevention. This centralized platform aims to inform policymakers, researchers, advocates, and the general public, fostering collaboration and informed decision-making in the pursuit of effective substance abuse prevention strategies.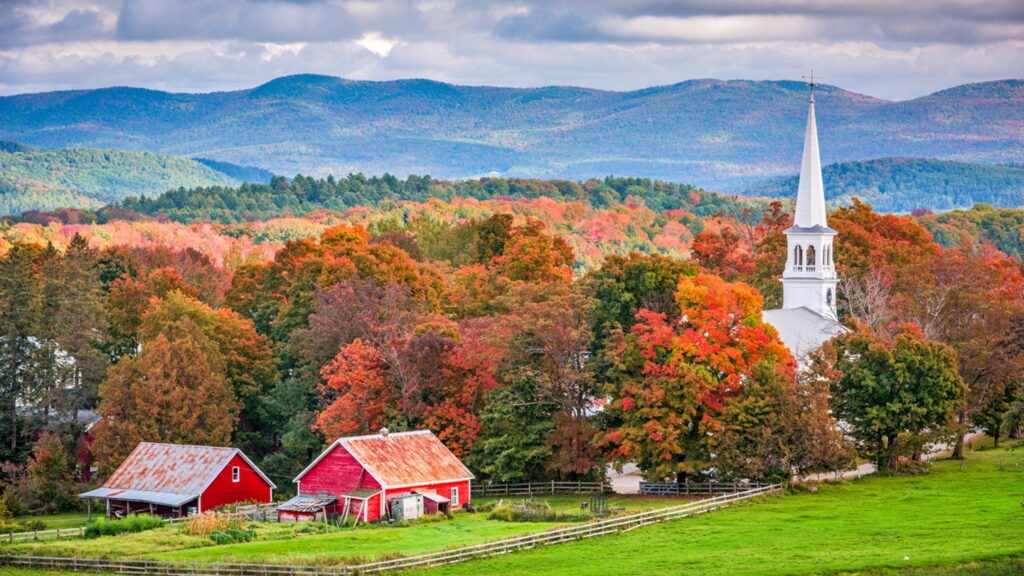 Vaping simulates smoking. Battery-powered vape devices create an aerosol that looks like water vapor but contains nicotine, flavoring, and more than 30 other chemicals. The aerosol is inhaled into the lungs where the nicotine and chemicals cross over into the bloodstream.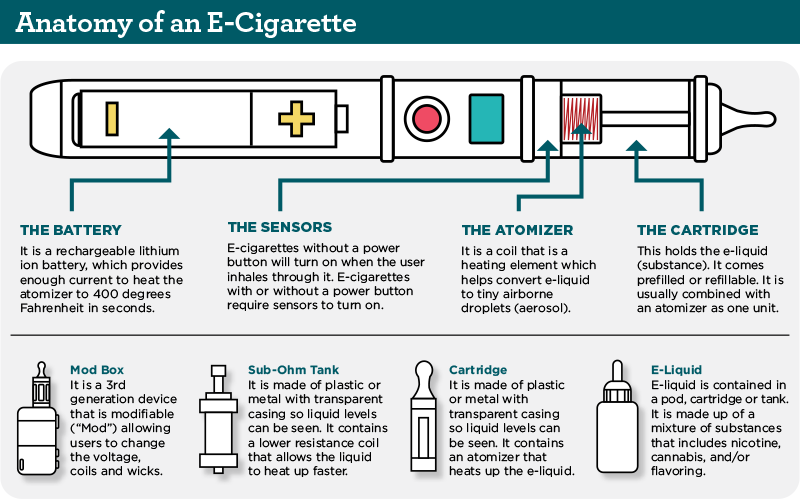 2021 High School Executive Summary Vermont Youth Risk Behavior Survey
Electronic Vapor Products (EVP) , Alcohol and Marijuana Use Among High School Students Continues to be a Concern. • During the last 30 days, 16% of high school students reported using electronic vapor products (EVP). Of those who vaped, 30% used it every day. o Among high school students who used EVPs during the past 30 days, 61% primarily got them from a friend or family member. Nearly half (48%) used a disposable electronic cigarette or vaping device. About one in ten (9%) were not sure of the type of device used. o In 2021, new response options around the primary reason for using EVPs were added to the survey. Among high school students who used EVP during the past 30 days, about three in ten students used an EVP because they wanted to get high or a buzz (32%) or were feeling anxious or stressed (30%). About one in eight (13%) used them because they were curious about them.
For the full report here- Vermont Department of Health
Welcome. What are you looking for today?
Select the resource type or audience using the drop down menus below.