Workplace wellness is both an employer and employee priority in the current climate.  Resources are available for employers to create and sustain a substance free workplace.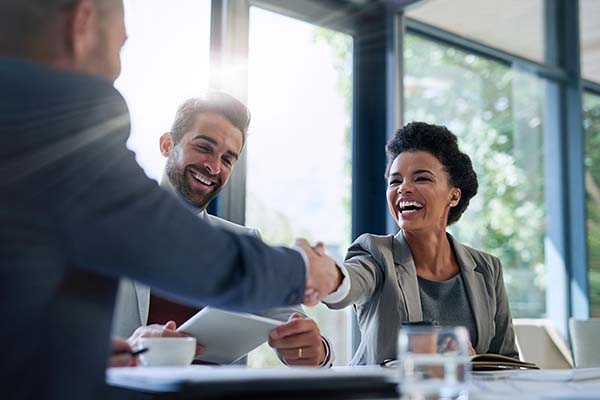 Employee Substance Misuse in the News
Health Policy Clearinghouse
The Prevention Center of Excellence and the Green Peak Alliance developed the Health Policy Clearinghouse – an online, searchable database for model prevention and health policies as well as other resources. The site was developed by Two Rivers Ottauquechee Regional Commission (TRORC).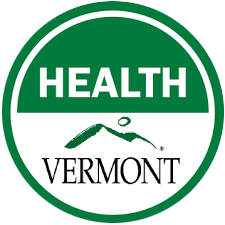 Worksite Wellness Resources
VTHelplink
Free and confidential alcohol and drug support and referral services, call 802-565-LINK (5465)   VT Helplink is a statewide, public resource for finding substance use treatment and recovery services in Vermont.

Drug Free Workplace Toolkit
 The Drug-Free Workplace Toolkit provides information to help employers develop and sustain successful drug-free workplace programs. Use the Drug-Free Workplace Toolkit to support workplace health and safety by creating and maintaining drug-free workplace policies and programs. These policies and programs may include preventing the misuse and abuse of alcohol, tobacco, and other drugs; addressing substance misuse within the context of workplace health and wellness programs; and providing intervention services for employees and for their families.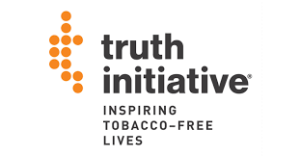 The EX Program 
 The EX Program is the only quit-tobacco program that combines the scientific leadership in digital tobacco solutions from Truth Initiative® with a proven treatment model from Mayo Clinic.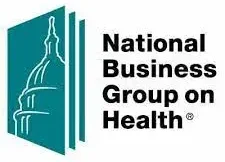 National Business Group on Health, Center for Prevention and Health Services  An Employer's Guide to Workplace Substance Abuse: Strategies and Treatment Recommendations: This guide offers practical solutions for addressing substance abuse . Employers can address substance use and abuse in their employee population by:
Implementing drug-free workplace and other written substance abuse policies;
Offering health benefits that provide comprehensive coverage for substance use disorders, including aftercare and counseling; 
Educating employees about the health and productivity hazards of substance abuse through company wellness programs, Employee Assistance Programs (EAPs) and Work/Life programs;
Utilizing EAP services to help employees with substance abuse; 
Respecting employees' privacy; and
Reducing stigma in the workplace