Vermont Certified Prevention Specialist
Prevention Works!VT is excited to announce the launch of the Certified Prevention Specialist program! This certification is open to all those working in the substance use prevention field. Credentialling is backed by the International Certification &Reciprocity Consortium (IC&RC) for reciprocity in other states and internationally. This program recognizes and ensures that substance abuse prevention practitioners meet the competency standards established by the IC&RC. Certification shows an individual's commitment to best practices in the field.
The Vermont Certification Board is made up of volunteers who already have their CPS or are part of their home state certification boards. These members will review applications and make recommendations for certification. The board is committed to the values of diversity, equity, and inclusion in the governance and operation of this credential.
Interested? Please Contact Us.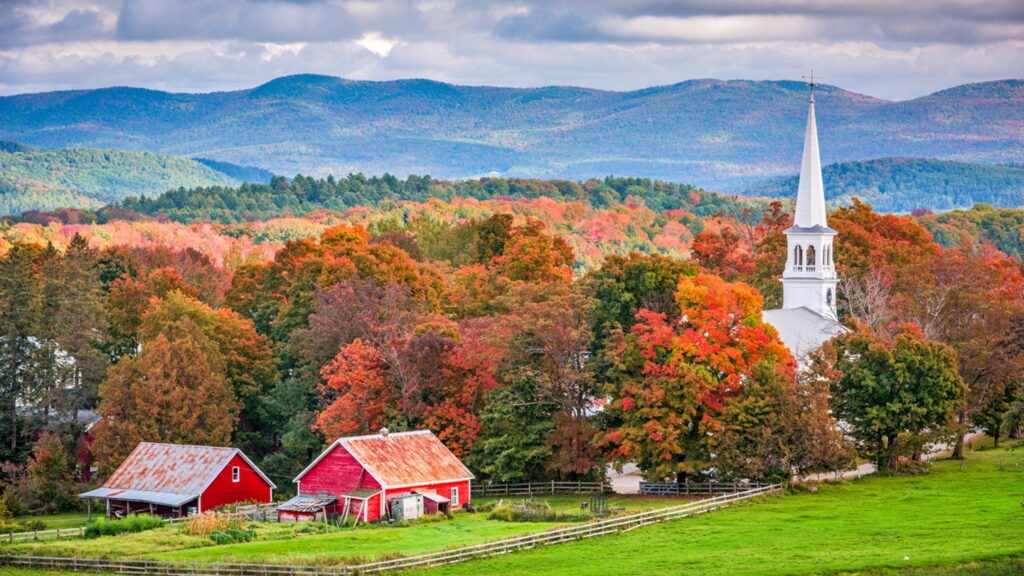 CPS Application Materials
All of the Certified Prevention Specialist application materials can be found here. Applications are only accepted online at this time. We've included a PDF application form to help you prepare everything you'll need to include on the online application, but this PDF does not need to be submitted. Links to your portfolio checklist, education verfication form, supervision form, narrative, and Code of Ethics are all here and will need to be uploaded with your application.
Here are links to great resources that can help you find the training hours you need, practice exams, and study guides.
New England PTTC  provides training and techinical assistance to prevention professionals across New England.
Most trainings are free and virtual.
CADCA offers training opportunities to prevention professionals. Some are free to non-members and some have a cost. You may also request training certificates for attendance at CADCA conferences.
Prevention Solutions offers training opportunities for a small fee.
New England Public Health Training Center is a resource for regional training opportunities.
Learn more about the IC&RC and reciprocity process here.