Prevention Works!VT is guided by leaders in Vermont's substance misuse prevention community.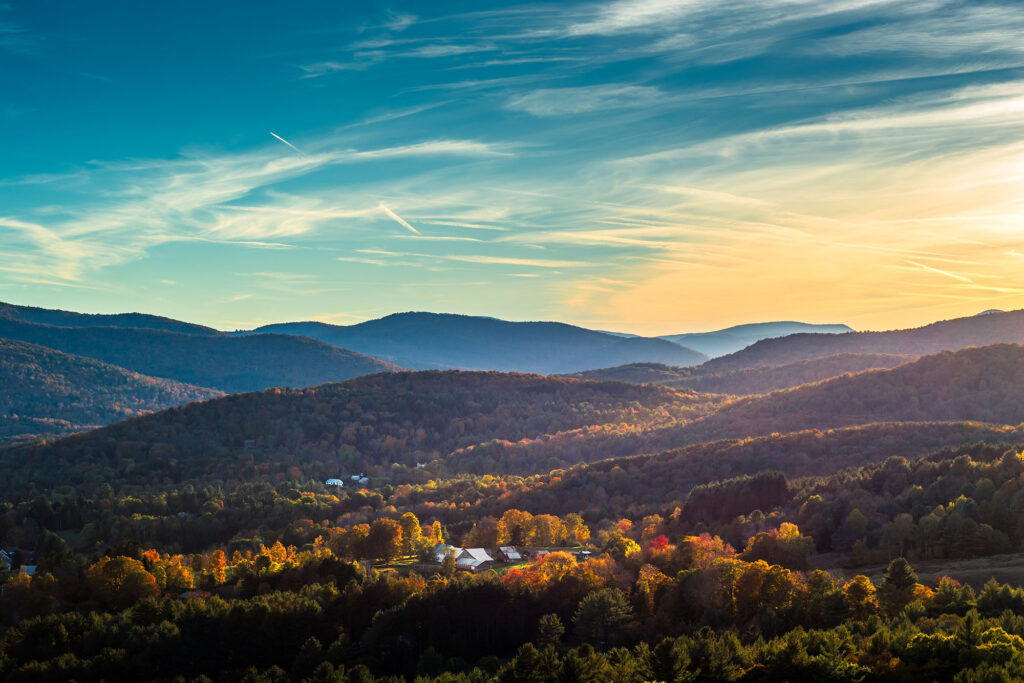 Taysa Lynch
Operations Coordinator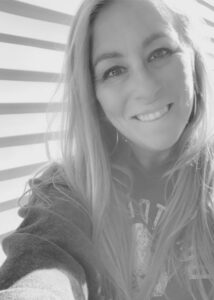 Taysa found a love for Prevention through her work in developing, launching and coordinating a Peer Based, Youth Leadership Program for Vermont and New Hampshire youth who struggle with addiction, either themselves, or within their family unit.   She has seen first-hand, the need and benefits of prevention, specifically in our youth, and is excited to be working with a team with the same goals and passion as hers. 
In addition to her works as a Certified Prevention Specialist with PW!VT, she also works in the field of recovery as a Certified Addiction Counselor, supporting youth in Windsor and Sullivan Counties.
Beth Shrader
Director of Programs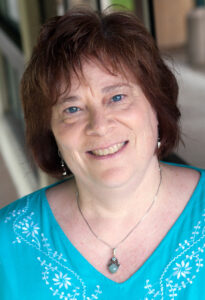 Beth has worked in the substance misuse prevention field in Vermont since 2004 starting as the Director of the Brattleboro Area Prevention Coalition. Prior to joining PW! VT as a full-time staff member in July 2023, Beth worked for PW! VT as a consultant for two and a half years. As the Director of Programs, she coordinates workforce and professional development projects, networking opportunities, and other programming. Beth is also the principal of a consulting
organization serving non-profit organizations in the Northeast whose clients included hospitals and health services organization, law enforcement agencies, local government as well as substance abuse prevention coalitions.
Before moving to Vermont two decades ago, Beth had been involved in non-profit
management, higher education and volunteer administration for twenty plus in New Jersey. Beth holds a degree from Rutgers University and attended North
Carolina State University.
Kimberley Diemond Project Director

Kimberley joined PreventionWorks! Vermont as Project Director in 2023. She earned her BS in General Studies and a Paralegal Certificate from Franklin Pierce University in 2008 and received a Certificate in Nonprofit Management through Marlboro College Graduate School in 2012. The entirety of her career has been focused on working to ensure the best outcomes for youth, families and communities. Prior to her work with PW! VT, she served as the executive director of Big Brothers Big Sisters of Vermont from 2014-2023 and has collaborated with numerous prevention organizations across the state. Kimberley currently serves as a member of the Vermont Substance Misuse Prevention Council and affiliated Prevention sub-committee.  Some of her favorite activities outside of work are spending time with family and friends, horseback riding, traveling and rock climbing.
Executive Director
Healthy Lamoille Valley
Executive Director
Deerfield Valley Community Partnership
Executive Director
Franklin County Caring Communities
Executive Director
The Collaborative
Coalition Director
The Burlington Partnership for a Healthy Community
Coalition Director
Alliance for Community Transformations
Executive Director
Recovery Vermont
Tom Fontana
Cannabis, Alcohol and Other Drugs Initiative Manager, UVM