Learning about substance misuse prevention is the first step to a healthier life.  Whatever your age, it's never too soon to become informed.  Become involved with your school and local community groups.  Let your voice be heard.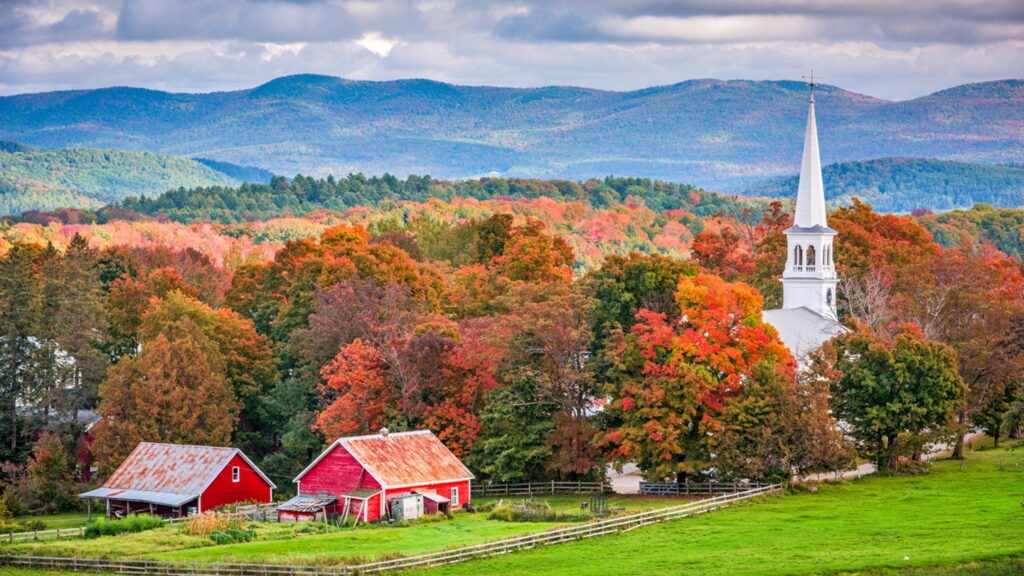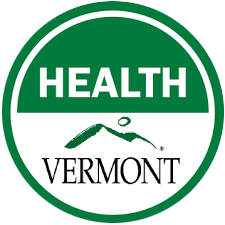 This is Quitting
 – free mobile program that is a partnership between Truth Initiative and VT Department of Health Tobacco Control. Vermont teens and young adults can join for free by texting "VTVapeFree" to 88709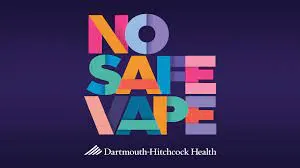 No Safe Vape (from the Dartmouth-HItchcock Health Website), Videos for adults and youth. With the growing number of vaping-related illnesses and deaths, "No Safe Vape" aims to educate young people and their families about the dangers of vaping and to provide resources for those seeking further information or help quitting.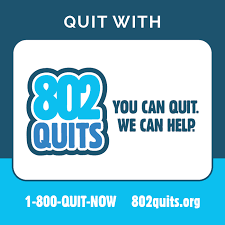 802Quits  Provides free cessation support for Vermonters ages 13 and older:
By phone, 24/7, at 1-800-QUIT-NOW Coaches can provide support for the tapering method (decrease in nicotine concentration, puff duration, frequency and power of the device battery).
Additional support is available by email, text or instant message. Online unlimited help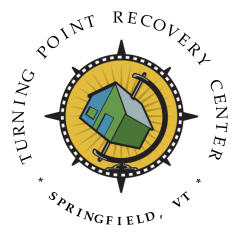 Support community efforts to prevent substance use and participate in community activities that promote healthy behaviors – join your local community coalition or start one!  see Coalition List
Promote prevention at your school by joining or starting a school substance use prevention group.
Above the Influence. It's a state of mind. It's about being yourself and not letting negative influence get to you. Pressure to drink, do drugs or do anything that goes against who you are in order to fit in—that's negative influence. And if you're one of the teens who want to stay above it, visit Above the Influence
Students Against Destructive Decisions,  a peer-to-peer education, prevention, and activism organization dedicated to preventing destructive decisions, particularly underage drinking, other drug use, risky and impaired driving, teen violence, and teen suicide.

Practice different ways of saying no when people try to get you to do things that you don't really want to do.

Even if your family provides a warm, caring, supportive place to grow, also seek support through adults in your school, community organizations, or faith community. The more positive adult relationships you have, the better.

Let your friends know that you are available when they need someone to talk to. If they need it, help them get additional assistance from a counselor, social worker, parent, or other adult.

Spend time with people that help make your future dreams and plans come true.

Remember that younger kids see you as a role model.  Be sure your actions show younger kids how to be kind and to make healthy choices.

If someone is being a bully to you or someone else, ask him or her to stop. If that doesn't work, tell an adult.
National Resources for Youth
CDC: Here you can find resources and information on prevention work at the national level
Youth Substance Use Institutes
National Council on Alcohol and Drug Dependence: This informational website provides support to those who need assistance confronting the diseases of alcoholism and drug dependence. 
National Institute of Alcohol Abuse and Alcoholism: NIAAA supports and conducts research on the impact of alcohol use on human health and wellbeing. They provide resources directed toward young people to evaluate your drinking and tools to stay in control. 
NIDA for Teens: NIDA provides a wealth of knowledge and resources including easy-to-read guides about various drugs. Their website for adolescents includes videos, blog posts, and drug facts.